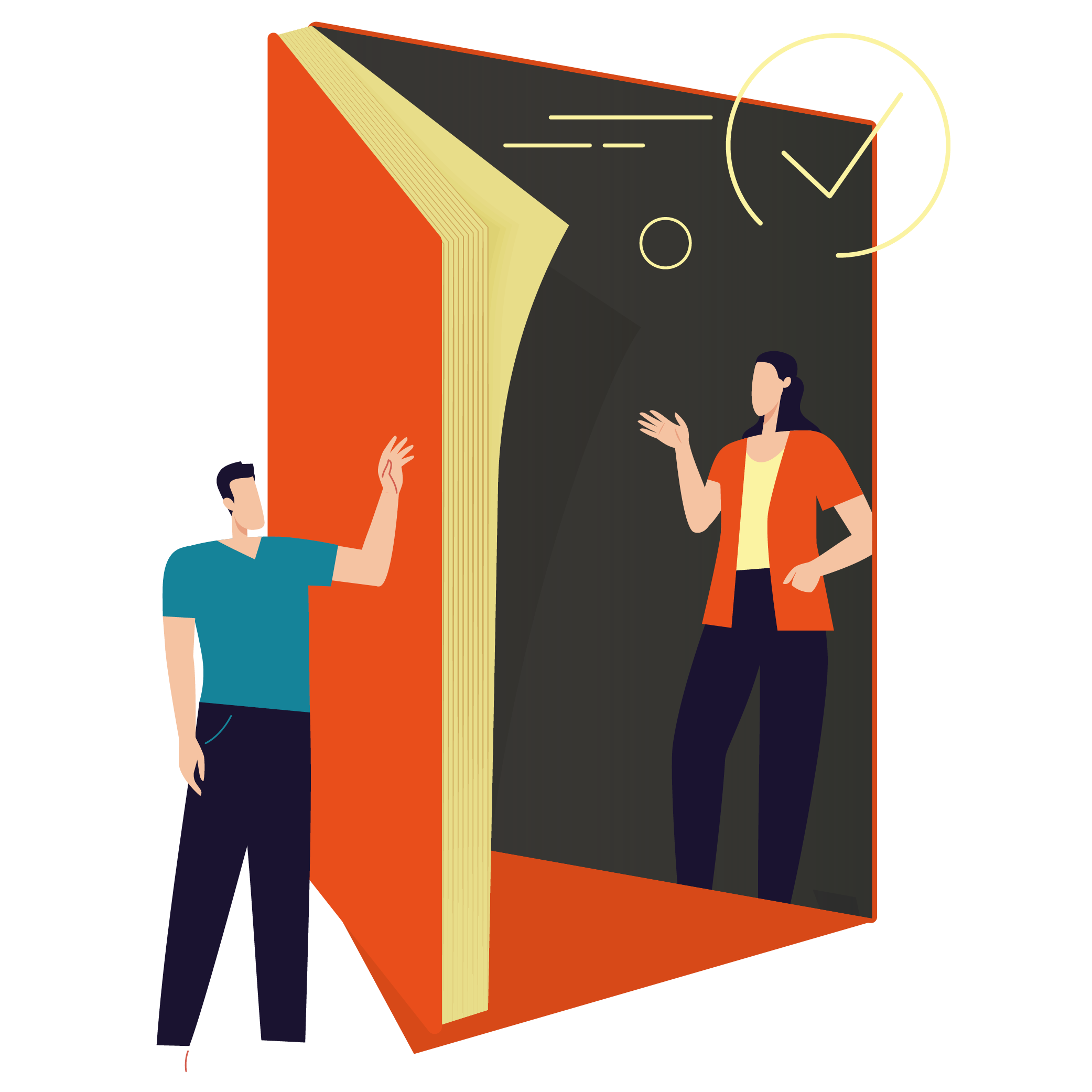 Keeping our communities connected
Libraries in Wales are delivering a wide range of events and activities where you can connect with friends or meet new people, try something different or learn a new skill, and find out what else is available within your community.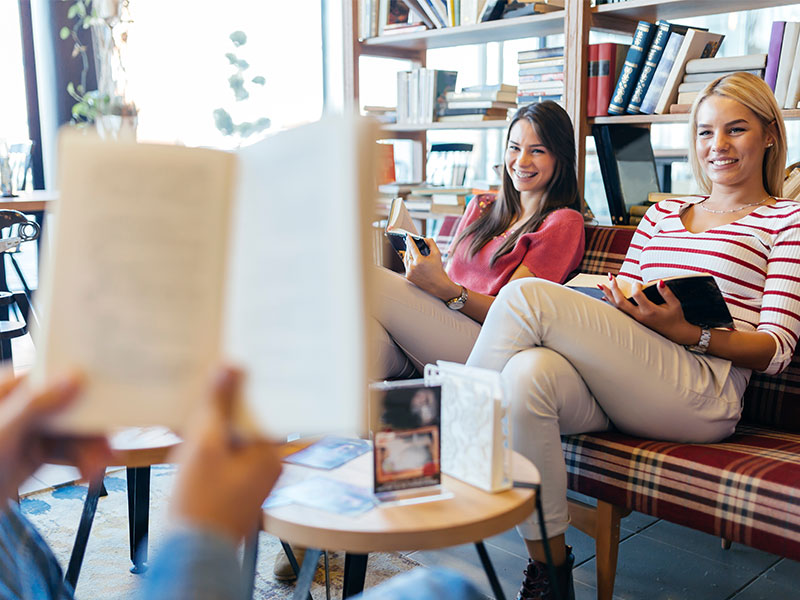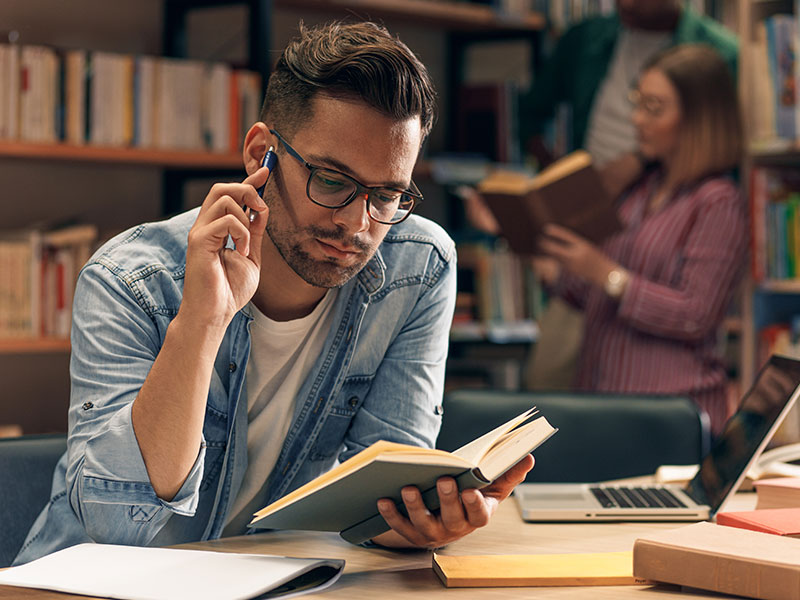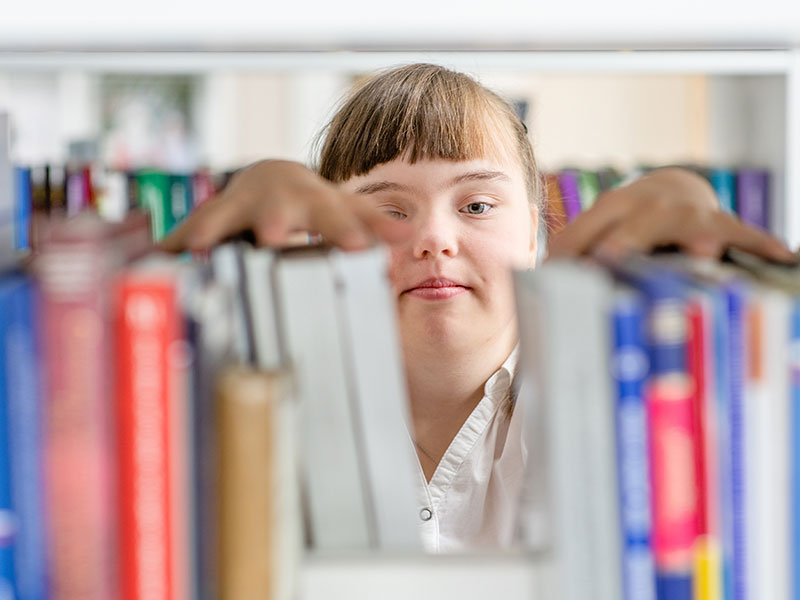 Find out what's happening in your local area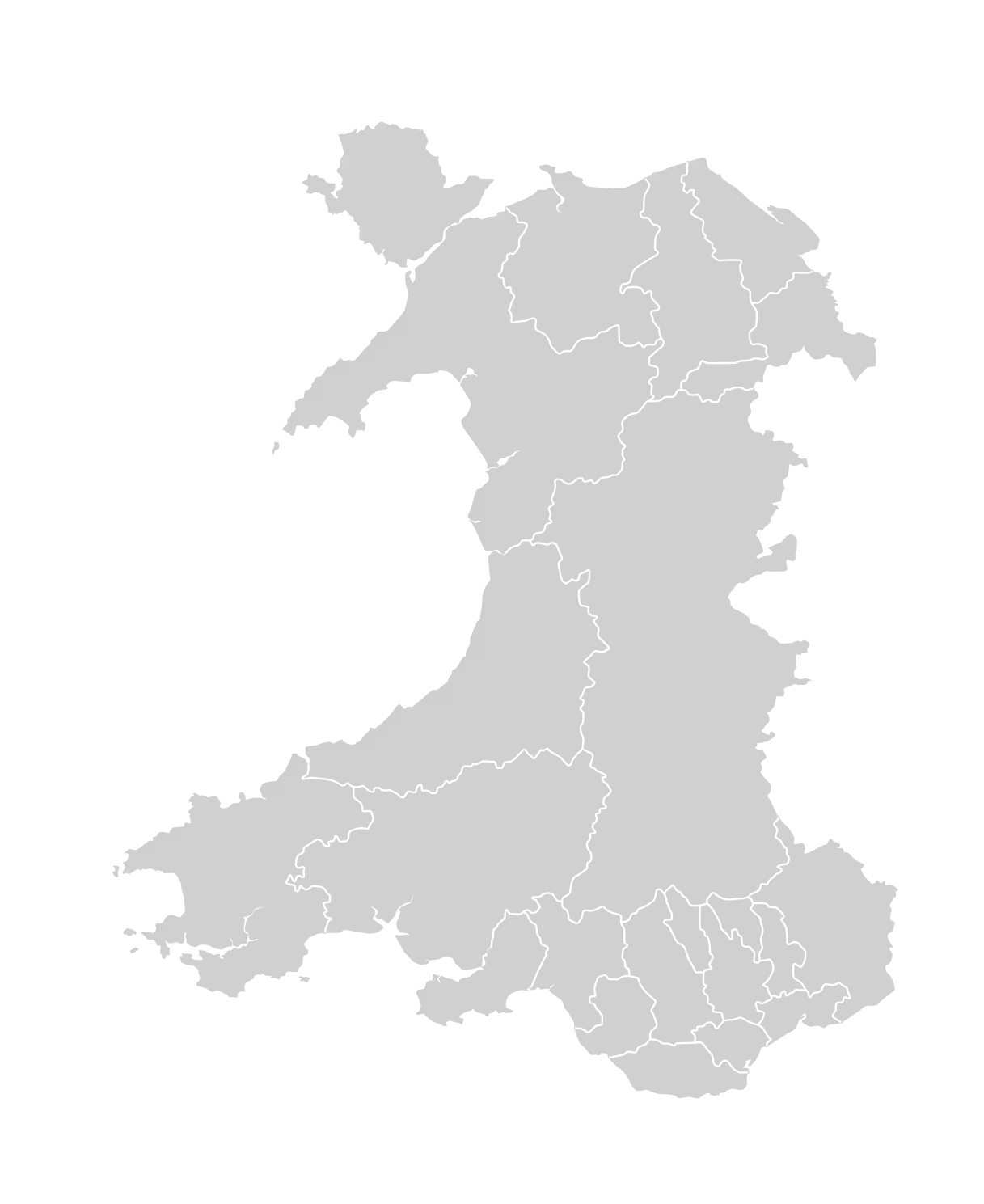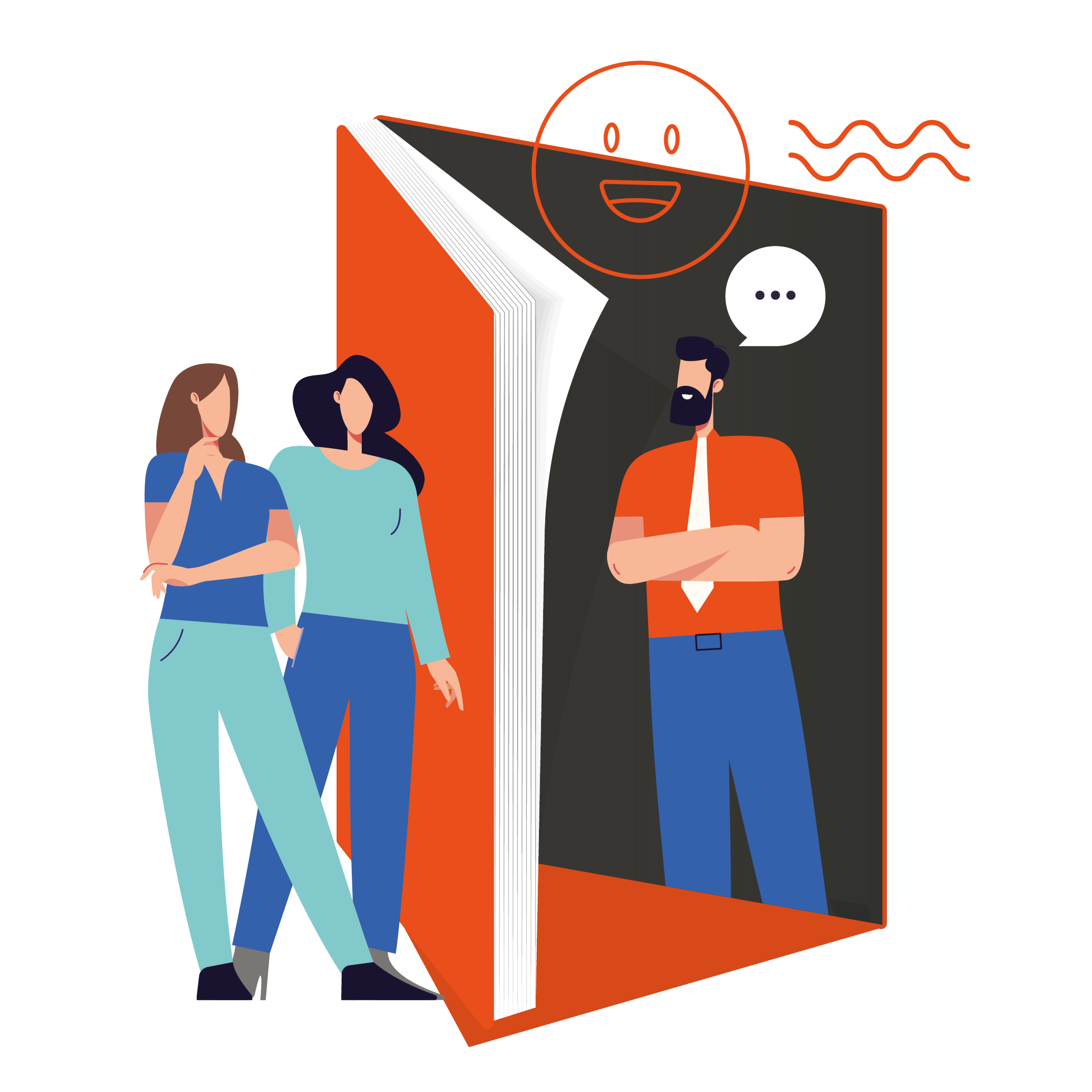 A warm welcome and a helping hand
Our libraries have skilled and knowledgeable staff that can provide people with help and assistance to access information that supports their health and wellbeing, and can signpost to further support services.
Slide 1
"The last two or three years have highlighted just how vital social connection is to everyone's wellbeing, we all remember how much we missed seeing and talking to other people. Welsh Libraries are working to provide that connection within their local communities, through events and activities, signposting to other services or simply by providing people with a space to relax and chat with others. Our 'Places to Connect' campaign will highlight the work our libraries carry out to support these connections and encourage people to take a closer look at what their local library has to offer"
Health and Wellbeing lead for the Society of Chief Librarians (Cymru) and Libraries Development Manager at Aura Leisure and Libraries
Want to know more?
Please fill out your details in the form below to be put in touch with your local authority.